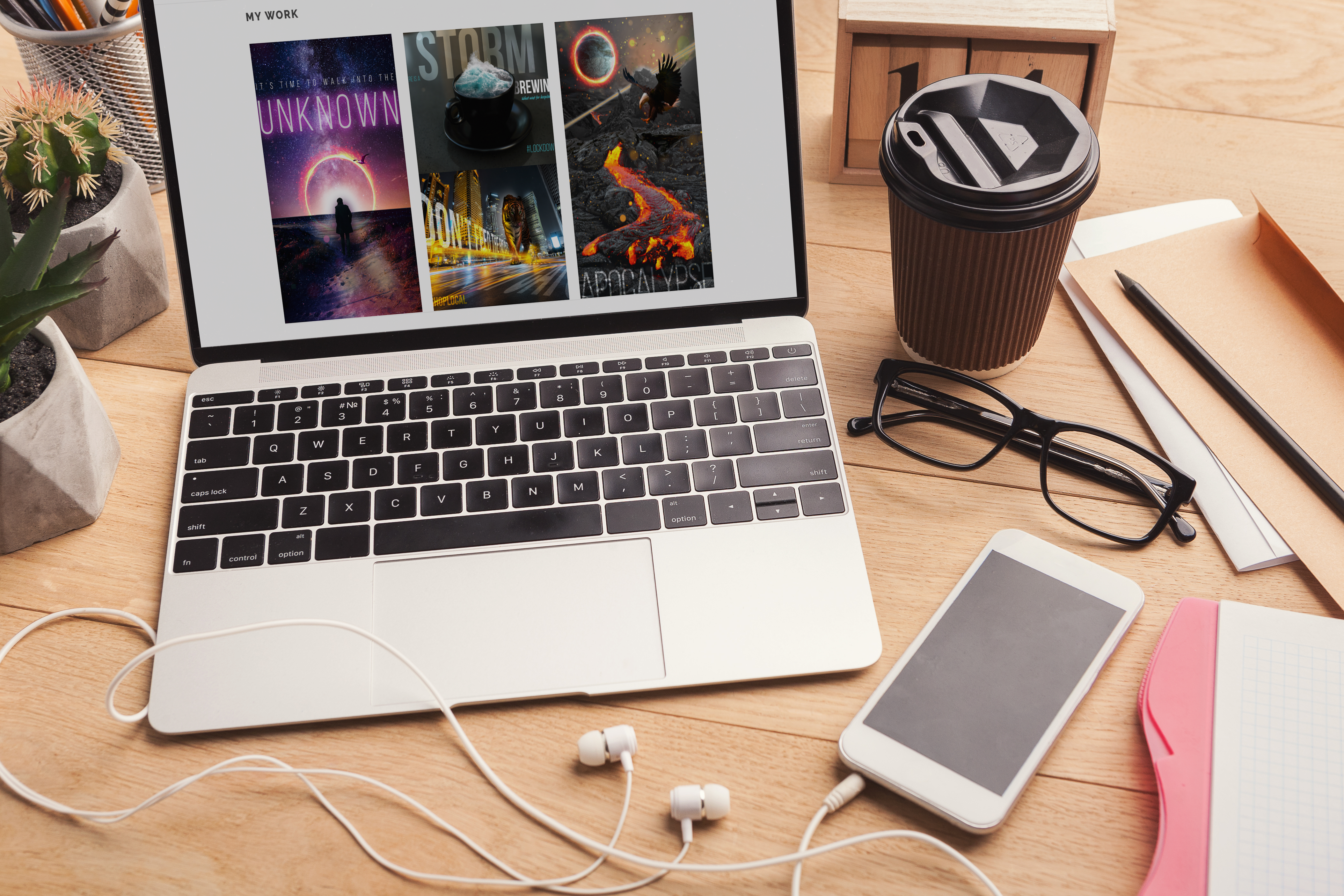 Virtual Designer
[universal_promo universal_promo_text="So what is a Virtual Designer?" universal_promo_paragraph=""]
So you are running your own business, great. Are you sitting at midnight scheduling posts for Facebook and Instagram? Time to stop! You set up your business because you are good at something in particular. It's ok not to be good at everything! More over its ok not to have the time to be good at everything!
Maybe you have recurring design jobs that you are constantly finding quotes for, again taking time away from what you actually do for a living!
Let Virtual Designer take care of it.
My name is James McNeilly, I have 14 years industry experience of nearly every type of Design project, whether it be Print, such as brochures/leaflets/posters/billboards/PoS (the list is pretty endless!) or maybe digital/web I have covered it all and have the receding hairline to prove it!!
So why not have me at your command, for a simple one off monthly fee which can cover 4, 8 or 12 hours design work per month. Or more if you want, I can tailor the costings to suit your budget, big or small.
I believe there are a lot of businesses out there burning the candle at both ends and trying to market their business in their spare time and ending up with a visual identity that could be a lot sharper and professional if it were given the time it deserves and needs.
Mistakes or dodgy graphics on your website or Facebook page can drive away potential clients for ever, it can be as simple as that. Is that worth the risk?
Ask yourself this, when was the last time you checked all the pages on your website to make sure all the links go where they should and behave as you intended… If your customer gets an "Error 404" they won't be a customer for long.
Start 2021 looking sharp. Everyone has a New Years resolution to lose a bit of weight or get fit… It should be the same for your business image. Do something that makes you look more attractive to potential clients and give your corporate identity a makeover today!
[universal_custom_slider][vc_image_item link="https://nidesigner.com/virtual-designer/" logo="2562″][vc_image_item link="https://nidesigner.com/virtual-designer/" logo="2561″][vc_image_item link="https://nidesigner.com/virtual-designer/" logo="2560″][/universal_custom_slider]