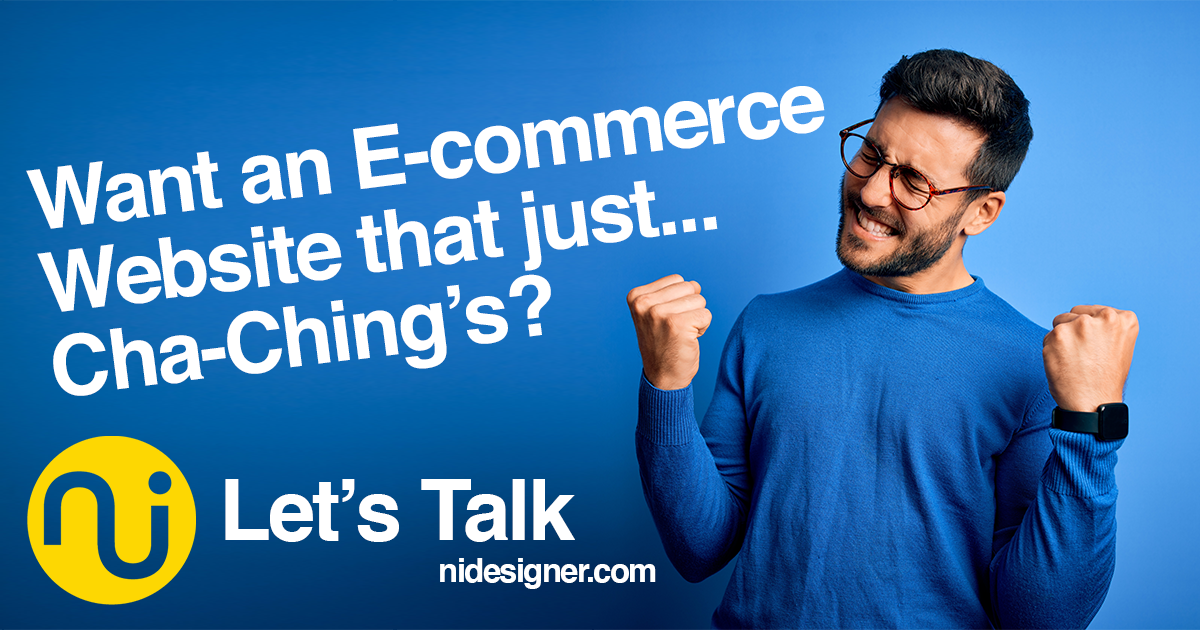 I pride myself on delivering websites that work for the client. Whether it be a luxurious brochure website which shows their business off in it's best light or whether its a e-commerce website linked to their social media channels so that within a few clicks from a facebook post, new clients are on your website and buying in minutes. Check out the packages below to give you an idea of prices or get in touch today to discuss a more bespoke quotation.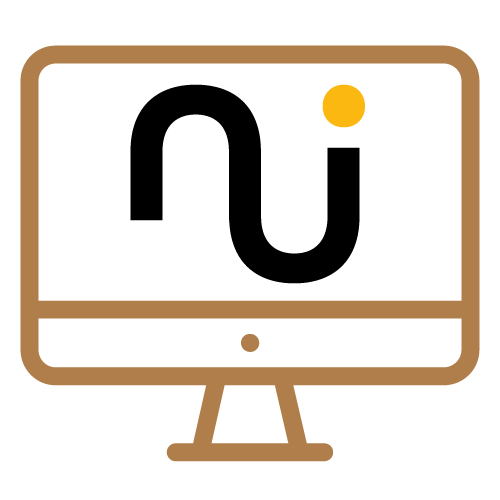 1 Page Brochure Website
£200
---
Fantastic Starter Option
This is one of my most popular packages and allows small businesses to dip their toe into the World Wide Web at a cost that's not going to break the bank and will allow them to see what's possible and also allow them to build upon this foundation in the months and years after the website is launched.
1 Page Website Layout
Basic Business Information Layout
Contact Email Form
Image Gallery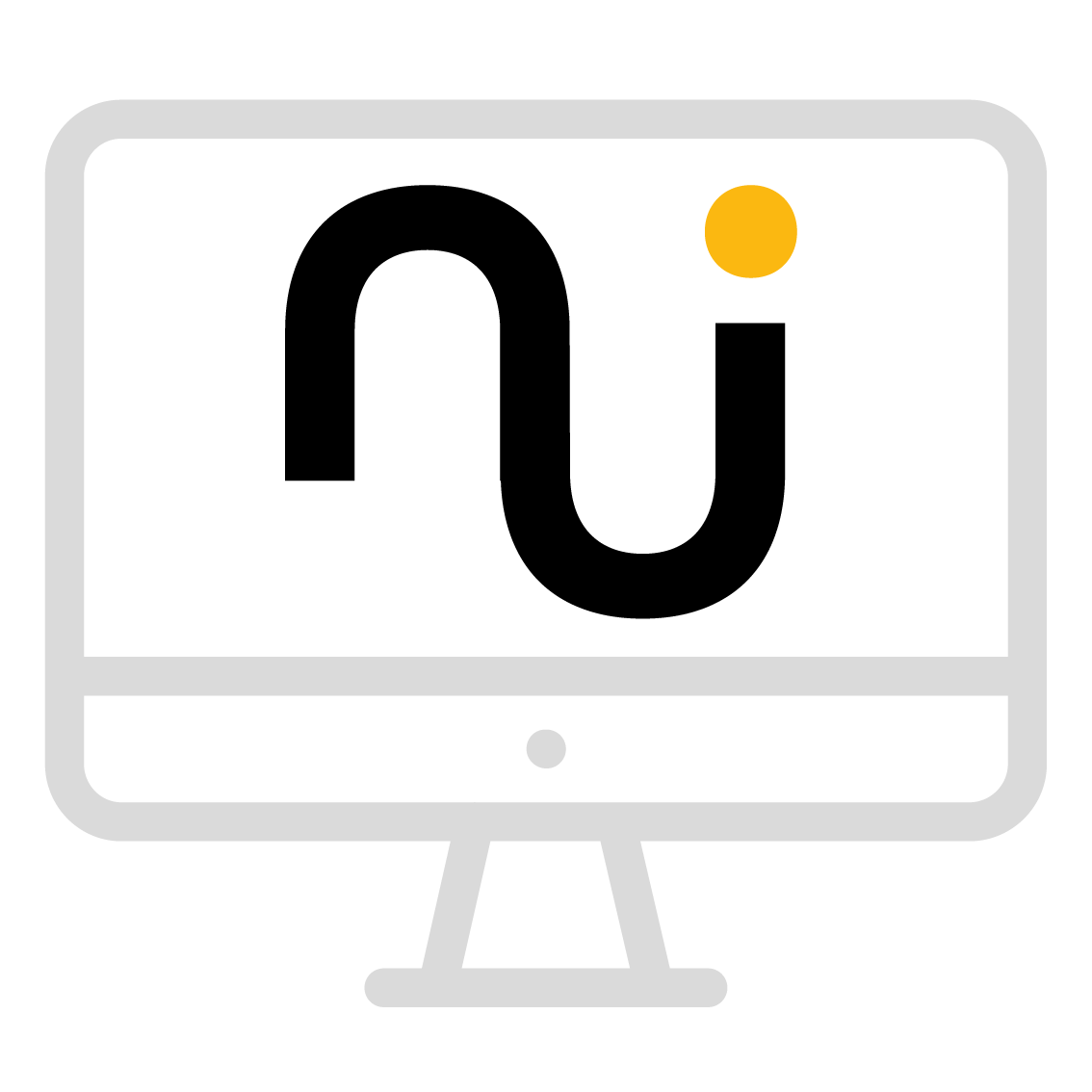 3 Page Brochure Website
£500
---
Time to Show Off!
This package is a real step up from the base package and gives you the room to show off, take the room to use great imagery and show your business in its best light. You can use the 3 pages in any way you wish but generally you can use the homepage as a business showcase, then have an about us page for more detail and then a contact/find us page but the choice is yours. Additional pages can also be quoted for on request.
3 Page Website Layout
Basic Business Information Layout
Contact Email Form
Image Gallery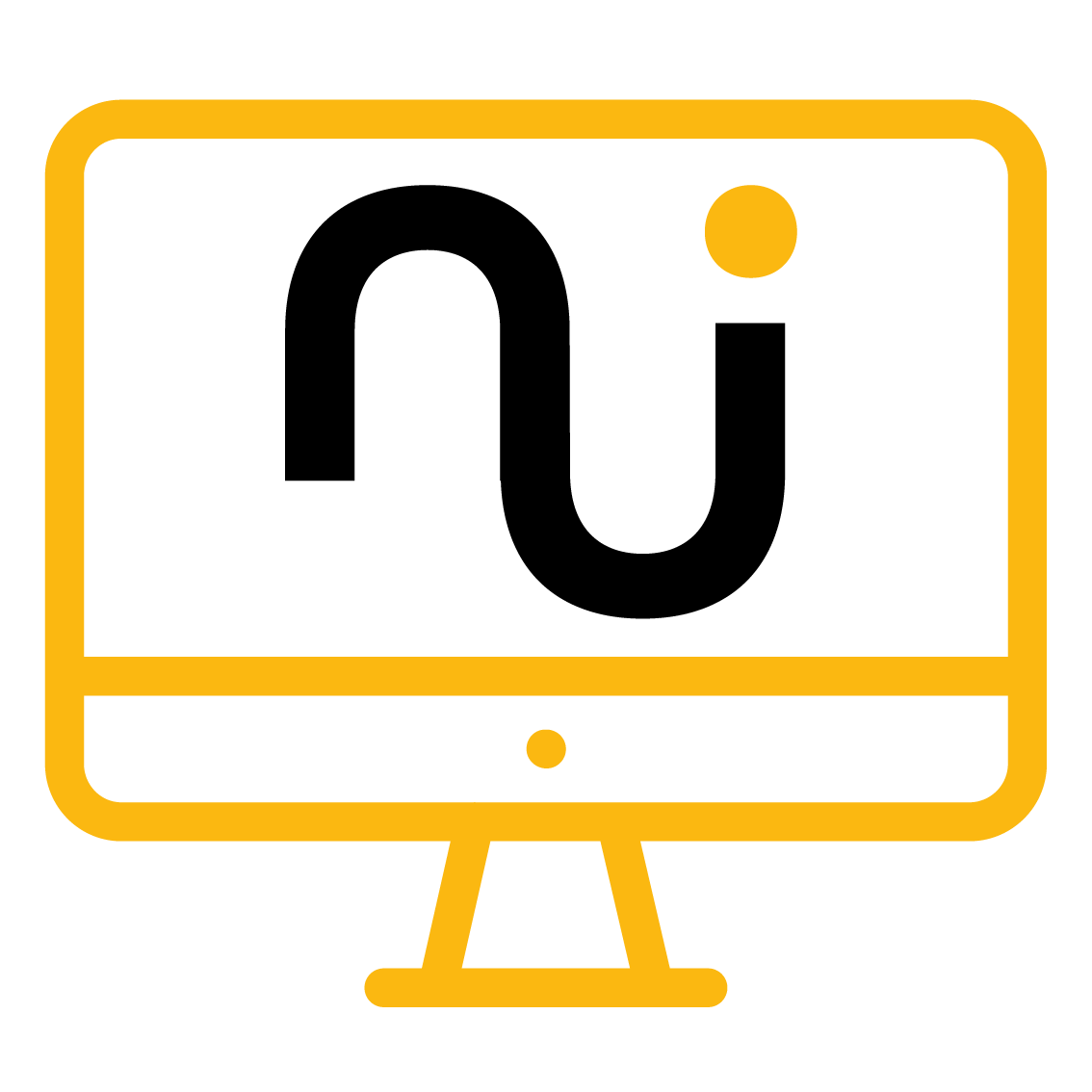 E-Commerce Website
£700
---
Your Store is now LIVE
With the current economic climate it is becoming harder and harder to have a bricks and mortar store with its associated costs. If the biggest stores in there world are going online, its time to get going and get your business online and selling FAST! Get in touch to discuss your options
Ecommerce Website with up to 50 products
Linked to payment gateway of your choice
Contact Email Form
Image Gallery
Much, much more
---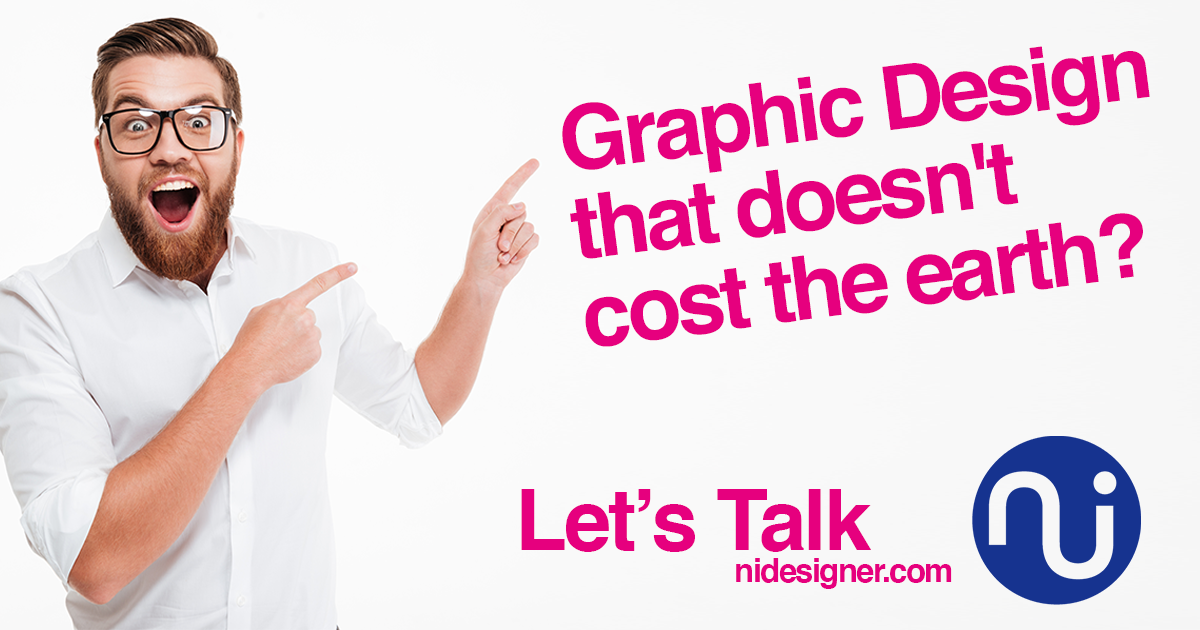 Graphic Design is my thing, I have worked commercially for a number of organisations in publishing and design over a 15 year career before going it alone and offering my services to the general public through NI Designer from 2020. So whereas NI Designer is primarily a web design company I also work on any number of offline projcets whether that be promotional material such as brochures and leafltes to billboards or exhibition space design. Get in touch today to discuss your next graphics project.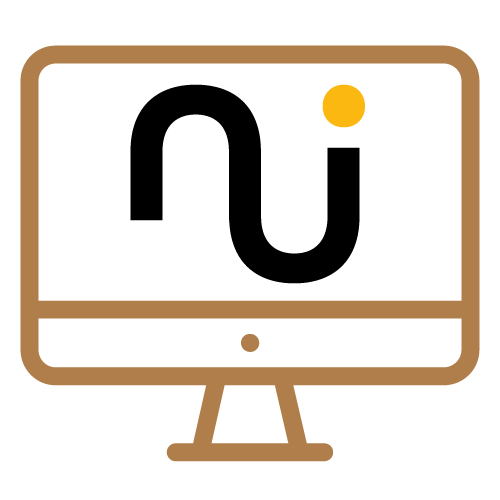 4 Hours Design Time
£80per month
---
Fancy up your Facebook
This basic monthly package will get you approximately 2 posts a week (may differ based on type of posts) optimised for the specific channel whether it be Facebook, Instagram, Linkedin or whatever platform you choose.
Social Media Design
Scheduling of your Posts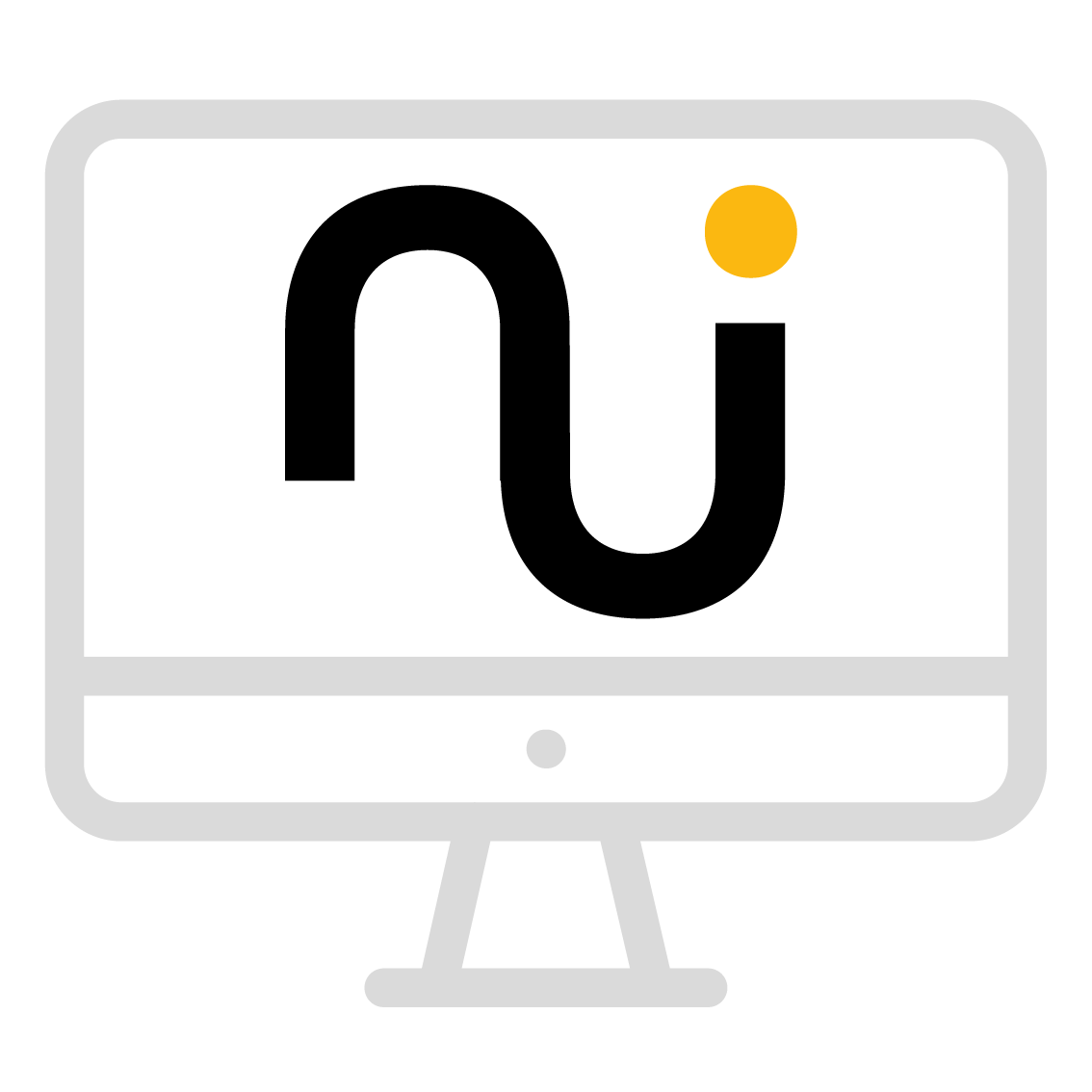 8 Hours Design Time
£160per month
---
Seriously Social
Maybe you want to add some video work into your social feeds, more dynamic content to grab the potential clients eye. Sign up for a few more hours per month and let's get your timeline noticed.
As bronze package plus...
more dynamic content
scope for more posts, more often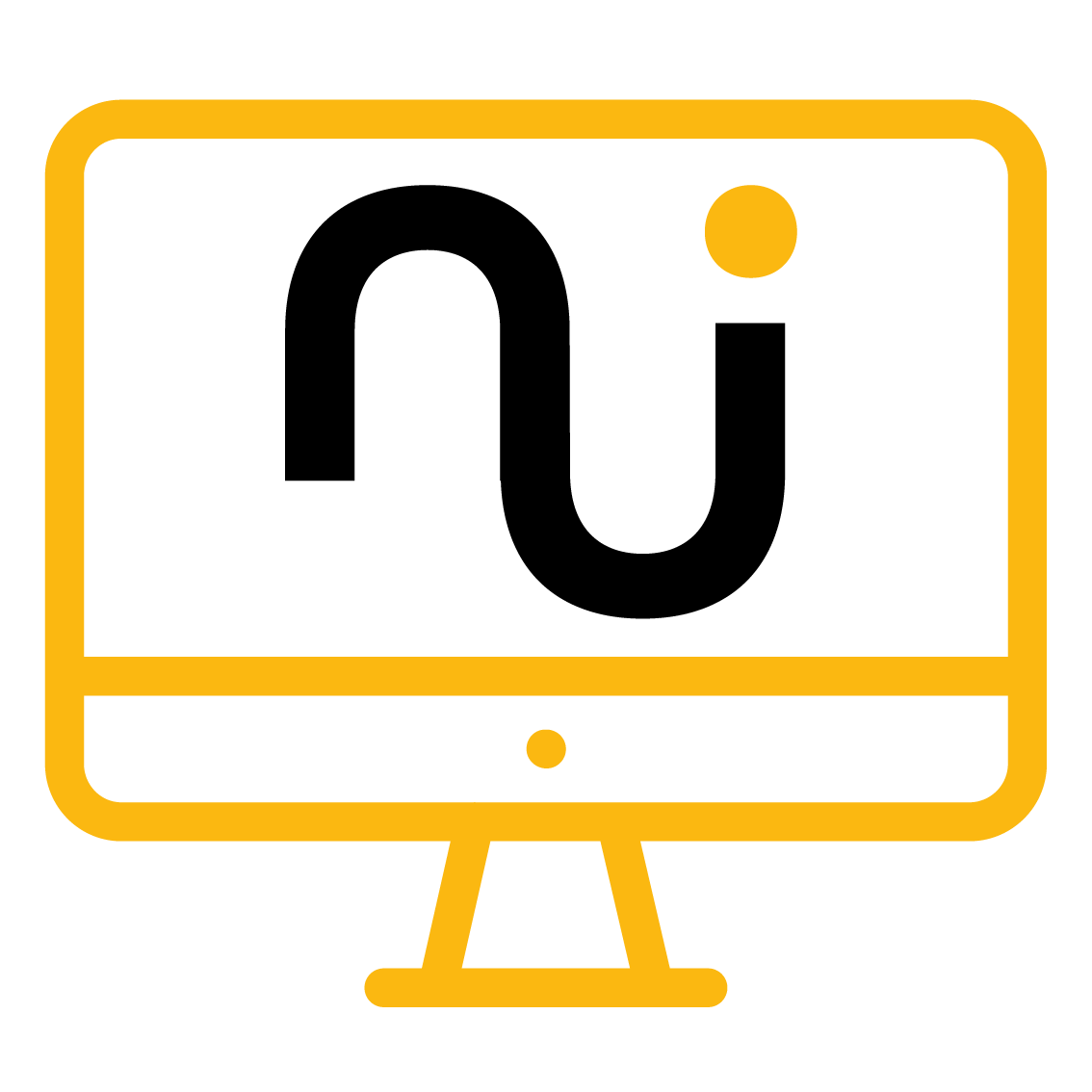 12 Hours Design Time
£240per month
---
Total TImeline Takeover
This ultimate 12 hour package will cover everything you need for your social channels, just send a text or email with a few details and *BANG* a beautifully designed social media post or story. SORTED.
As Silver package but with so much more time to make your timeline SHOUT FROM THE ROOFTOPS!
---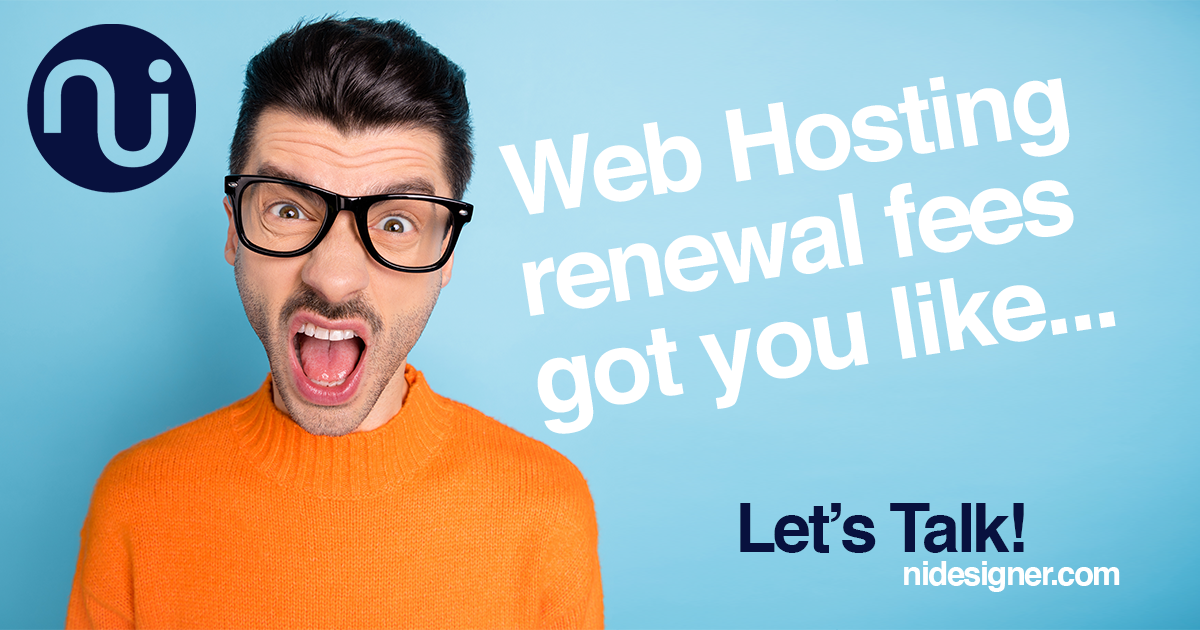 Web Hosting Fees getting out of hand? Why not take your web hosting out with NI Designer for just £150 per year. For this you get fantastic web hosting with over 99% uptime, domain registration and 1 business email address (yourname@yourwebsite.com) I find that this covers all you need to get started and stay online however this can all be scaled up as your needs and demands grow. So if you are going to use NI Designer to build your website, why not keep it all under 1 roof and get me to host it also.