So, simply put the Unlimited Plans help businesses who have ongoing design work but cannot justify/afford the expense of a permanent member of staff.
I have ran design studio's for businesses in the past and know full well that it can seem tempting to cut the designers out of the budget. But not being consistent with your brand can be more costly than pounds and pence!
So this is where NI Designers Unlimited Plans come in. they act as your very own design department, there when you need it to produce professional design work, on time and for a lot less than an in-house designer would cost. Take the Unlimited Pro plan for example, it will cost just short of £12,000 for a whole year, a fraction of what a qualified designer would cost to have in house. In the majority of cases, Unlimited+ would suit most business needs and gives scope to grow if needed.
Capacity will be limited for these plans so do get in touch to discuss as they can always be tailored to suit your individual needs. The packages are for a minimum of 3 months but I believe that you will see the benefits of this service within that time and be happy to extend your time with NI Designer.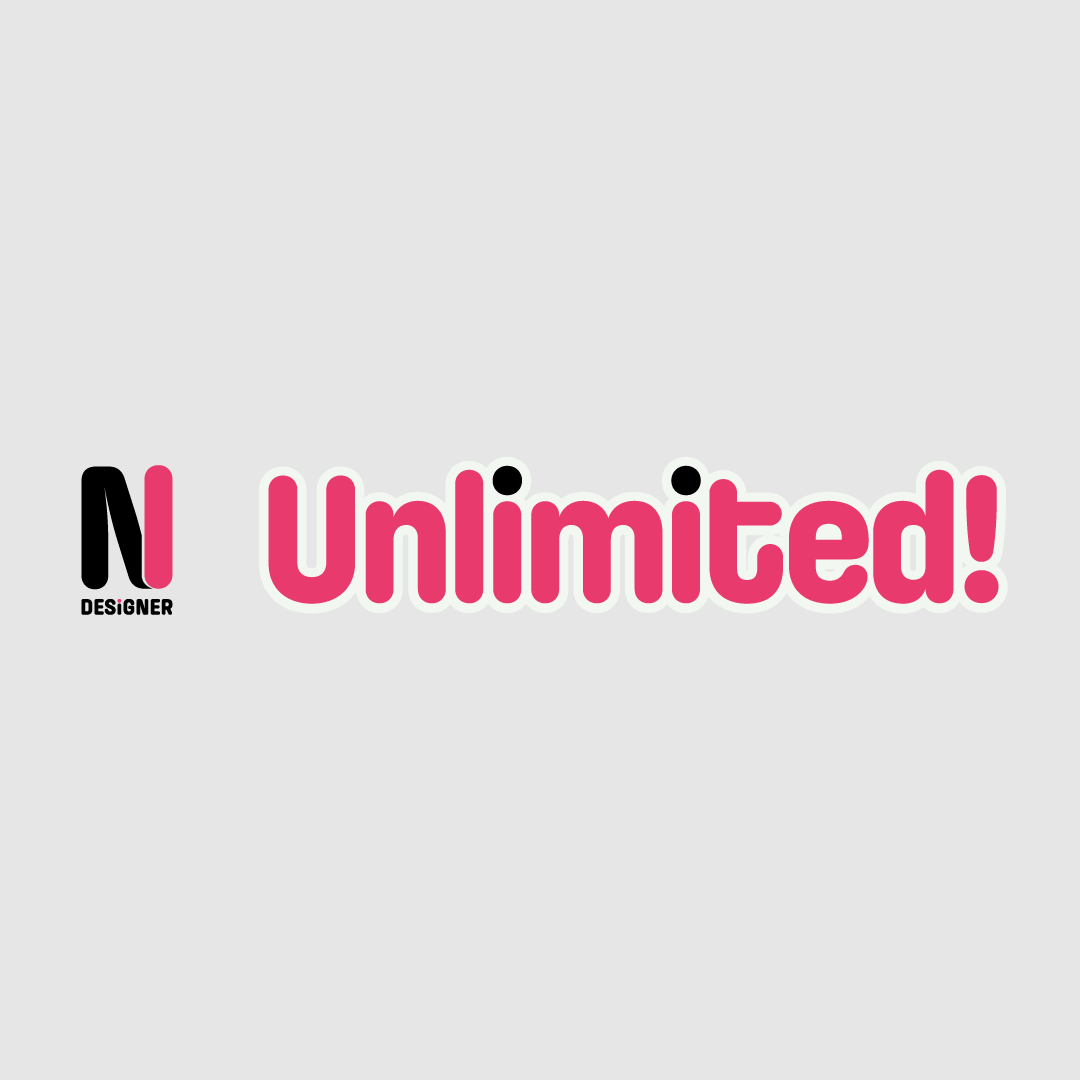 The perfect starter plan for your basic design needs.
---
Graphic Design
Social Media Graphics
Lead Time: within 5 Days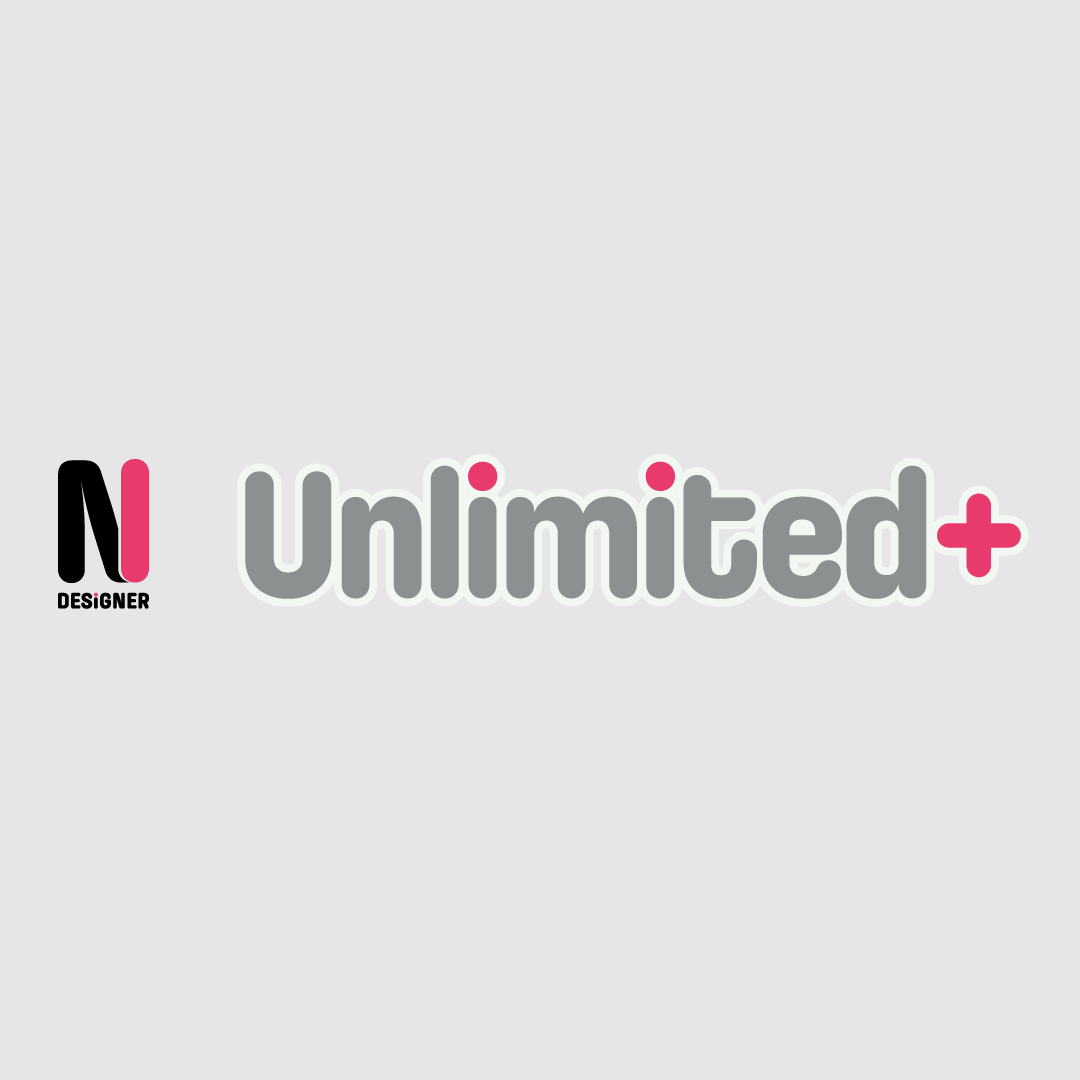 All your design needs – including presentations.
---
Everything from Unlimited! Plan
Reels & Stories for Social Media
Website Updates
Powerpoint/Keynote Presentations
Lead Time: within 3 Days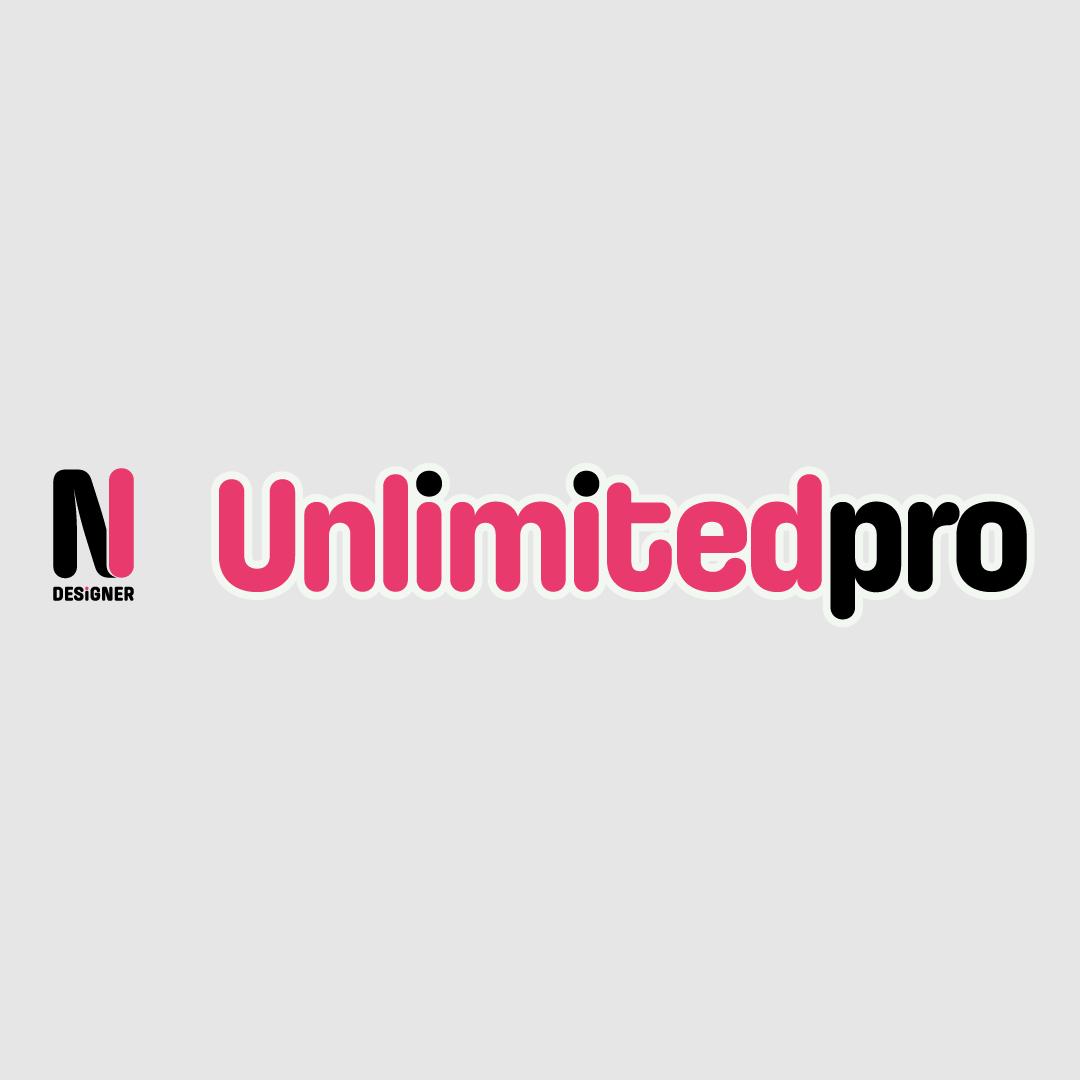 The ultimate creative plan
---
Everything from Unlimted+ Plan
Motion Graphics
Website Design
Supply of final source files
Lead Time: Within 1-2 Days