WELCOME
NI DESIGNER - WEB | GRAPHICS | SOCIAL

I AM JAMES MCNEILLY I HOPE YOU LIKE WHAT YOU SEE ON MY WEBSITE AND ARE INTERESTED IN WORKING WITH ME TO MAKE YOUR NEXT PROJECT A SUCCESS. WHETHER IT BE BRANDING, A NEW WEBSITE, SOCIAL MEDIA CONTENT, A BILLBOARD THE SIZE OF CITY HALL, IT DOESN'T MATTER, GET IN TOUCH AND LET'S HAVE A CHAT. WEB DESIGNER NORTHERN IRELAND
PRICING AND PLANS
DESIGN TIME PRICE PLANS

WHY NOT LET NI DESIGNER TAKE CARE OF THE MONTHLY DESIGN TASKS THAT NORMALLY TAKE YOU AWAY FROM WHAT YOU NEED TO BE DOING. WEBSITE UPDATES, SOCIAL MEDIA ARTWORK OR VIDEOS, A FLYER FOR YOUR LATEST EVENT... WHATEVER IT MAY BE, THERES A PLAN FOR IT HERE.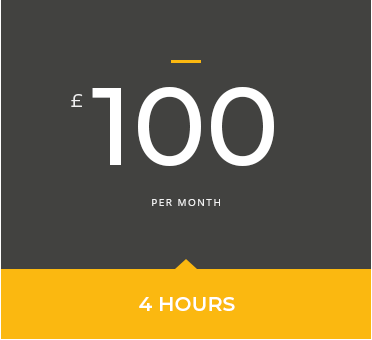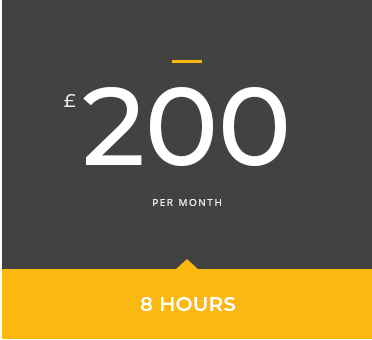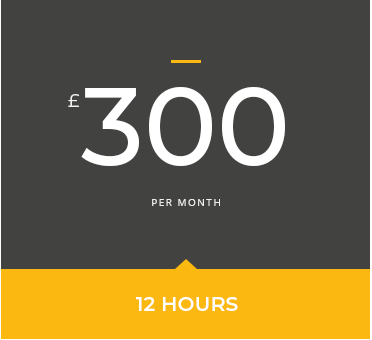 WEBSITE DESIGN PACKAGES
TAKE THE GUESS WORK OUT OF BUDGETING FOR YOUR NEW WEBSITE

ALTHOUGH NI DESIGNER CAN MAKE A TOTALLY BESPOKE WEBSITE TAILORED TO THE NEEDS OF YOUR BUSINESS, SOMETIMES YOUR REQUIREMENTS ARE STRAIGHTFORWARD AND FIT WITHIN ONE OF OUR WEB PACKAGE DEALS, TAKE A LOOK AND SEE IF THESE PACKAGES WORK FOR YOU.