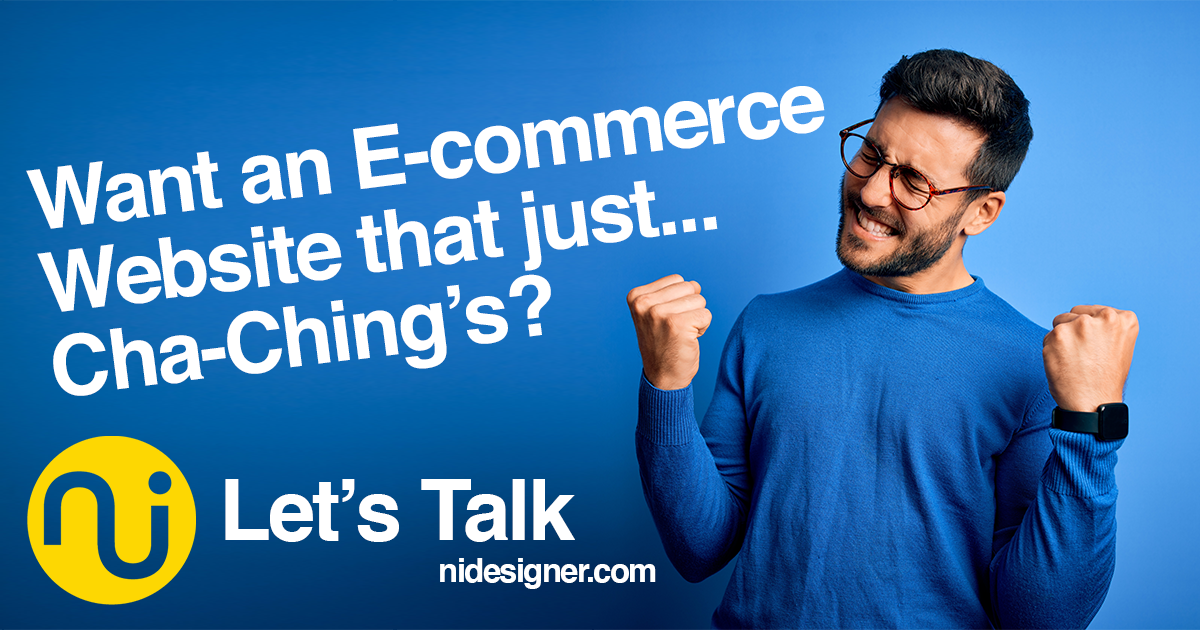 I pride myself on delivering websites that work for the client. Whether it be a luxurious brochure website which shows their business off in it's best light or whether its a e-commerce website linked to their social media channels so that within a few clicks from a facebook post, new clients are on your website and buying in minutes. Check out the packages below to give you an idea of prices or get in touch today to discuss a more bespoke quotation.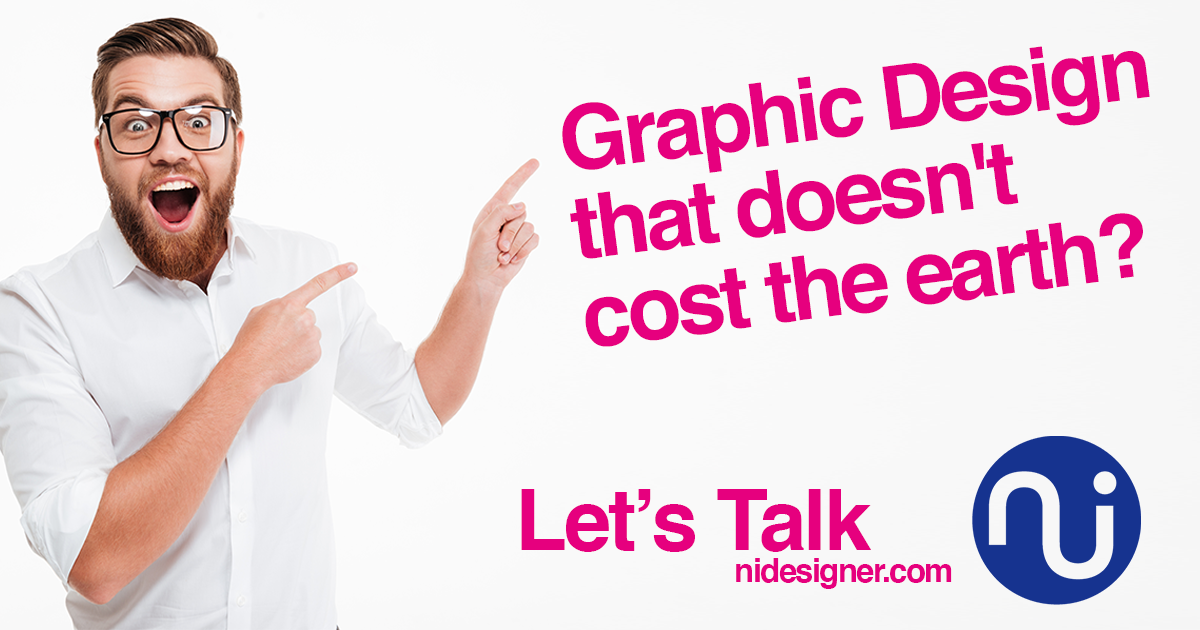 Graphic Design is my thing, I have worked commercially for a number of organisations in publishing and design over a 15 year career before going it alone and offering my services to the general public through NI Designer from 2020. So whereas NI Designer is primarily a web design company I also work on any number of offline projcets whether that be promotional material such as brochures and leafltes to billboards or exhibition space design. Get in touch today to discuss your next graphics project.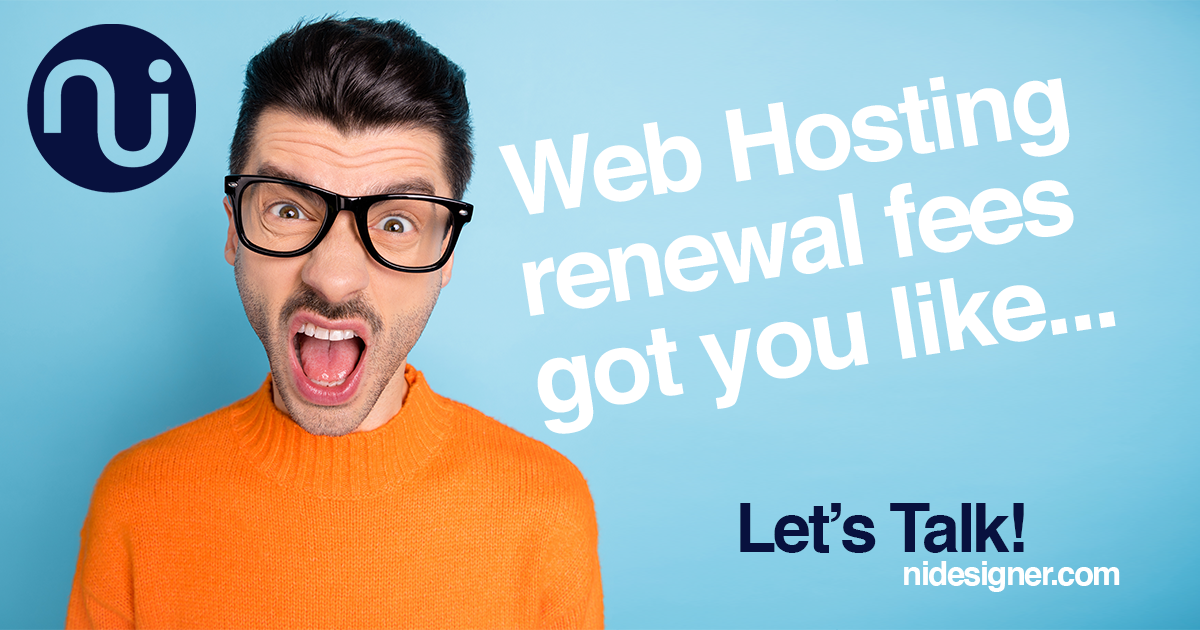 Web Hosting Fees getting out of hand? Why not take your web hosting out with NI Designer for just £150 per year. For this you get fantastic web hosting with over 99% uptime, domain registration and 1 business email address (yourname@yourwebsite.com) I find that this covers all you need to get started and stay online however this can all be scaled up as your needs and demands grow. So if you are going to use NI Designer to build your website, why not keep it all under 1 roof and get me to host it also.